Jeppe Jarnit-Bjergsø | Craft beer brewer and runner
Posted by JOHN HANSEN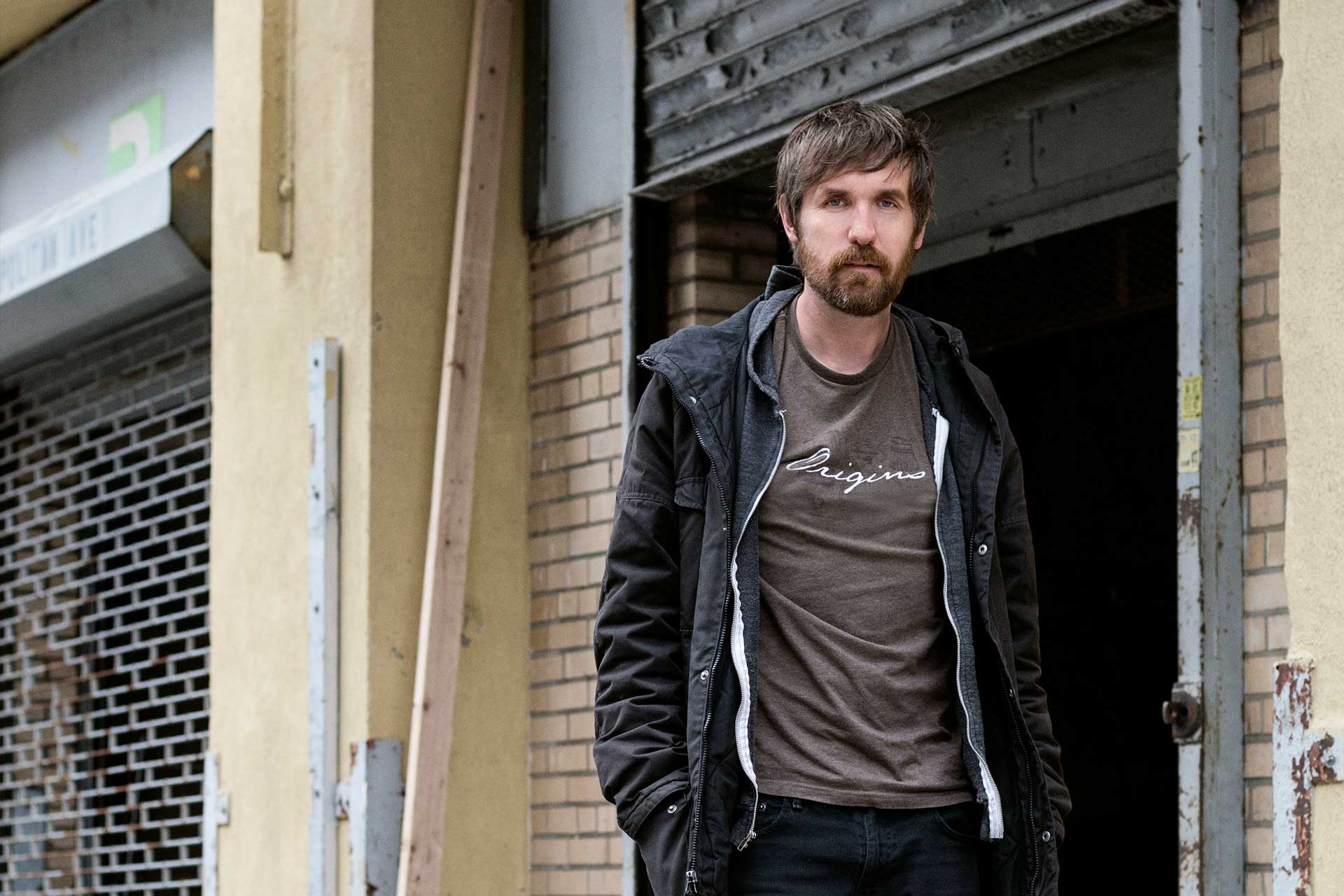 Just launched a limited collaboration with a Danish guy, based in NYC and recently opened a tap room in Dumbo Brooklyn - meet Jeppe Jarnit-Bjergsø from Evil Twin Brewing.
- Jeppe Jarnit-Bjergsø
- Craft beer brewer - Evil Twin Brewing NYC
- Brooklyn, NYC, US
- IG handle @bjergsoe & @eviltwinbrewingnyc
When did you start running for the first time and how was your experience?
"I started running for fun when I was in 4-5 grade. Every year our school did a 5K or 10K race (in Danish called Skolernes Motionsløb) and I almost always won. I joined my first club in my hometown Nivå when I was 12 and ran the 800m at the East Denmark Championship in 1987 and finished 3rd in my age group boys 11-12 years with no practice. That's when I realized I might be good at this."



How does running affect your life?
"Only positive. Having my own business I'm very busy and never off work. When I run it's the one time where I can't do anything but run. No emails, phone calls or people asking for things. I use it to destress and to get my mind off work."
What is your favorite running pass?
"Intervals on track. When I was young 800m it was my main distance and it takes a lot of speed training to be good at. I always enjoyed and still do, the faster intervals such as 8 x 400m where you really push yourself. I almost feel like my body is made to run fast (but not long runs), it's like I relax better when I move faster."
Which person on Instagram inspires you?
"A lot. One guy I really like to follow is @benjohnson763. He is a total shoe freak like me, and he really goes into depth in his fascination for the new shoes on the market and the improved technology put into them."
Do you prefer to run alone or do social runs and why?
"Either alone or with my son Melvin. I'm definitely not a social runner and rarely run in groups. I like to be in my own thoughts and even more important at my own pace. Only when I run with Melvin, which I do a lot, I adapt to his pace because it gives me a tremendous amount of joy to see him run and how much he loves it and improves."
Do you listen to music while running? And if you do, can you recommend a favorite track?
"That is a hard NO. I don't want the "distraction" and really just need to be in my own thoughts."
If you could go for a morning run with anyone in the world, who would it be?
"That is a very tough question, because there is a lot. There is so many runners that fascinate me, either because of how good they are or just because of their mentality, approach to the sport or how they present themselves through the sport. One guy that I would love to meet and talk to is the American 800m runner Donavan Brazier. 800m used to be my discipline, so 800m runners always fascinated me and Donavan seem to be a very cool, down to earth guy with a huge talent. Another one would be Nick Symmonds that I follow on Youtube, such an inspirational and seemingly genuinely nice guy that has a great story and really proved how long you can take it even with not the worlds biggest talent! " Collection 2019 Sale 70% Off Title for image