Jonas Fusager | Brand ambassador DOXA
Posted by JOHN HANSEN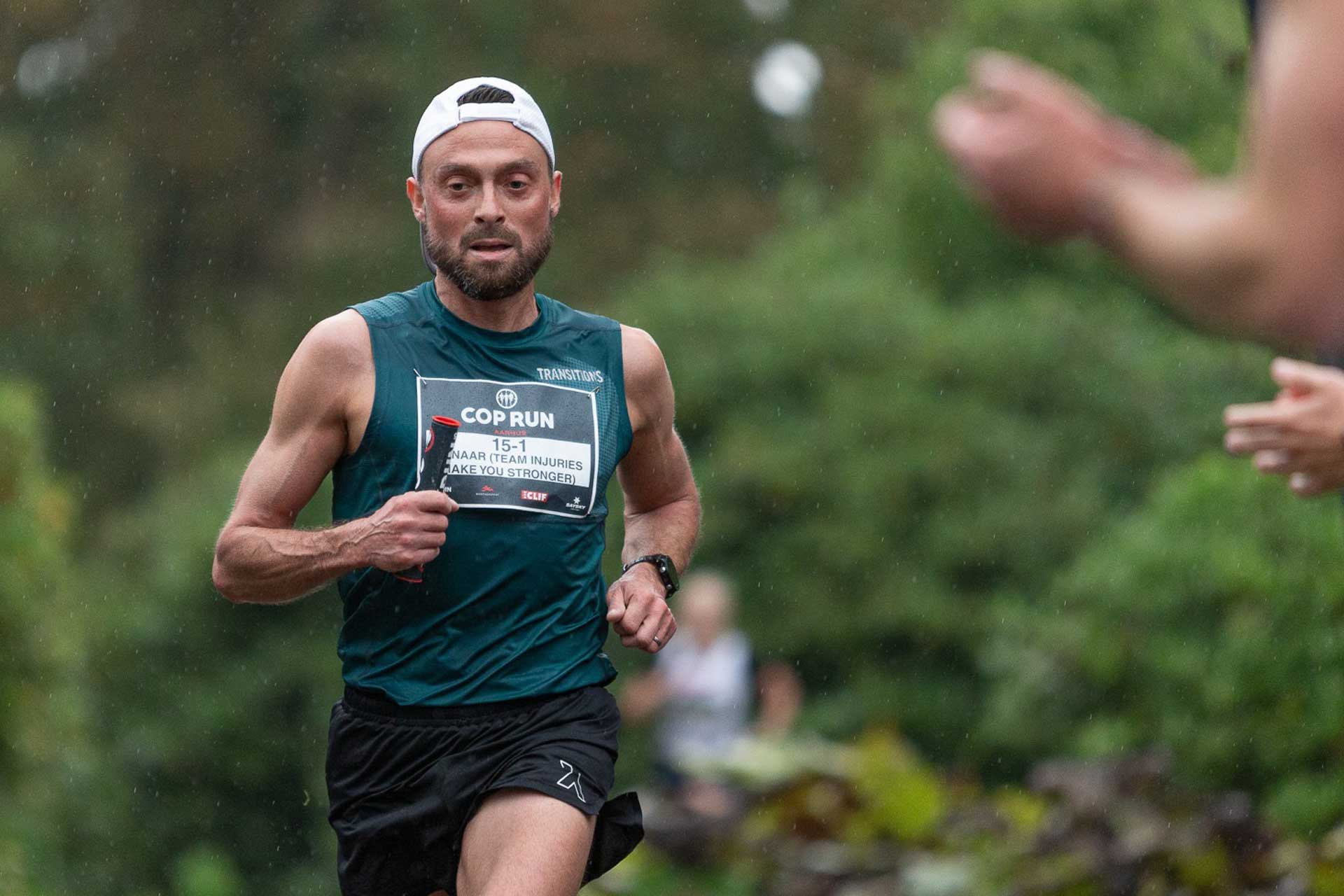 He has been a part of the DOXA brand since the early beginning, but the last two years his progression in running has been impressive. From an average to a sub-elite runner chasing national master records. Meet our ambassador Jonas Fusager.
- Jonas Fusager
- Recruitment Lead
- Aarhus, Denmark
- IG handle @jonasfusager
When did you start running for the first time and how was your experience?
"I think I started running when I was around 9 or 10 years old. I won my first race which was Aarhus Mini Marathon (4,2K). It was obviously a great experience because the price was a racetrack from Fætter BR (Toy store in Denmark). That kickstarted my running passion and from there I competed in Marselis Løbet the coming years together with my dad. At the age of 16/17 years old I started running in AGF Atletik (Athletic club in Denmark) after being spotted by a talent scout. Sadly I lost my motivation when I started in High School after just one year in the club. I guess the competition from beers and girls was way too hard for me at that time.
It was first at the age of 32 that I resumed running."



How does running affect your life?
"Running has been a great part of my life the last 8 years. I really enjoy everything about running. It gives me so much well being and its amazing to see, that I´m still able to push my limits at the age of 40. Running is so flexible as a sport and works perfect with being a dad, husbond and an employee."
What is your favorite running pass?
"Thats a tough question! I really like the longer intervals such as 6 x 1000M or 4 x 2000M. For me its important that a quality trainings pass is simple and hard. You know its a good workout when the last round is killing you big time and you wish you haven´t begun of it. The harder it gets - the sooner its over.
The worst running pass is where your run is slow, steady and long at the same time."
Which person on Instagram inspires you?
"There are several persons that inspires me. Its a combination of world class athletes, people who have had a certain progression in their running career or people I can relate to as a person. To mention a few:
- Jakob Ingebrigtsen
- Sondre Moen
- Victor Urquhart Smångs
- Rune Bækgaard
- Martin Egebjerg Olesen"
Do you prefer to run alone or do social runs and why?
"Normally I do 70-80% of all my training alone, but I definitely prefer to run together with others. Actually social running kickstarted my "second running career" in 2014, where I started to run with RUNAAR, which is one of the largest running communities in Denmark."
Do you listen to music while running? And if you do, can you recommend a favorite track?
"No music at all while running. It's a matter of safety and of course enjoying the sound of your own breath."
If you could go for a morning run with anyone in the world, who would it be?
"Steve Prefontaine or Allan Zachariasen.
Prefontaine because of two things. First - All legends dies way too young. Steve was only 24 years old. Second - Always bringing his "A - game" beard wise in competition.
Zachariasen because of his attitude, fighting spirit and always being provocative to his competitors." Collection 2019 Sale 70% Off Title for image