Anders Rømer | Co-founder NBRO Running
Posted by JOHN HANSEN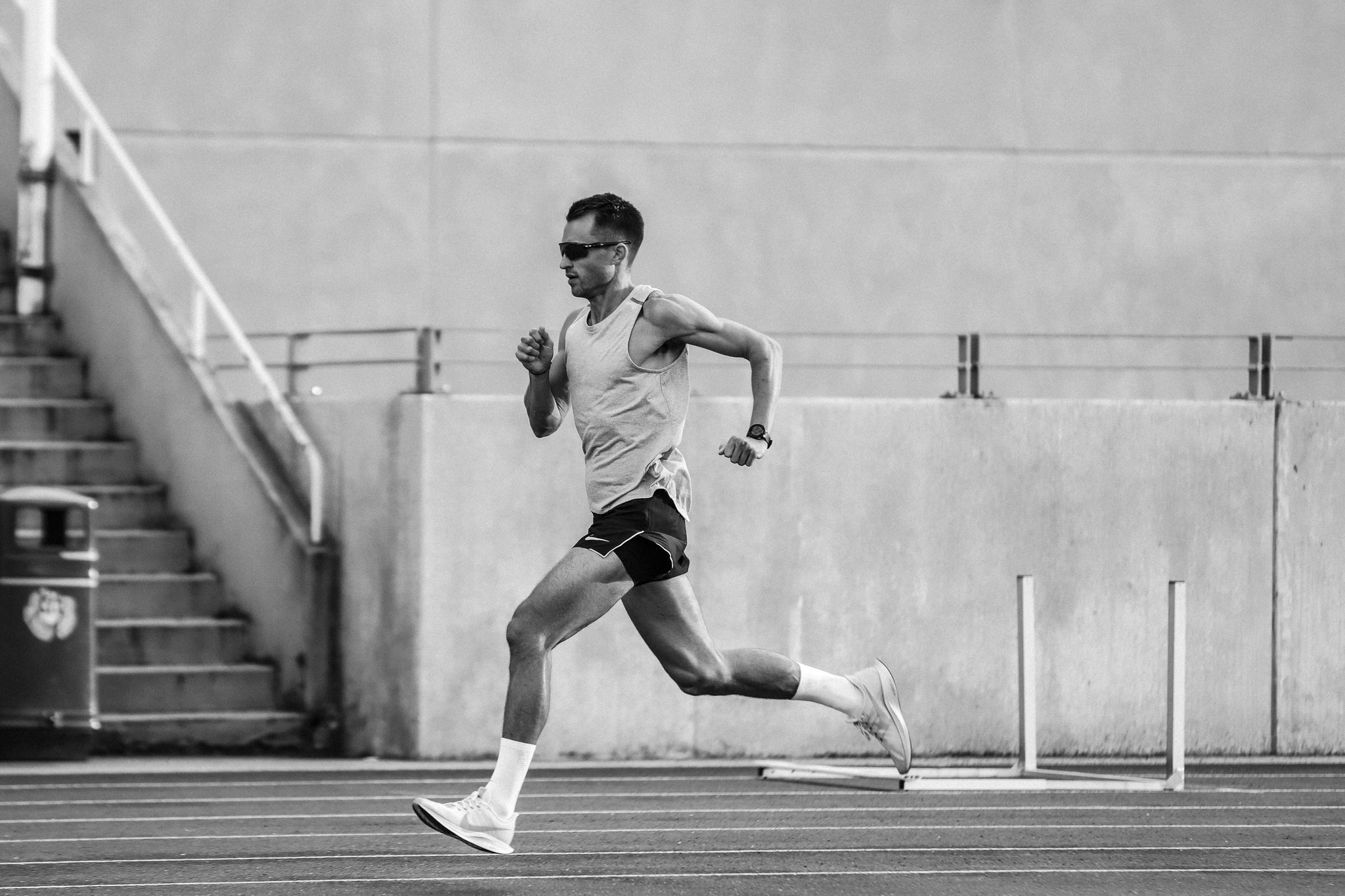 We all have our own reasons, why we ended up being a runner and for most people - being addicted to it.
All different personal stories that we would like to share with you.
We met with a good friend of DOXA - Anders Rømer.
- Anders Rømer
- Copenhagen, Denmark
- Runner and co-founder NBRO Running - @nbrorunning
- IG handle @andersroemer
When did you start calling yourself a runner?
"After high school, I started training hard for a marathon with two of my friends. I was playing handball at the local team, but after finishing the marathon, I think I really started to consider myself a runner."
How does running affect your life?
"Running is my self therapy. When injured or too busy to run, I really miss it. So for me, running has a huge positive impact on my daily well-being."
What does the phrase "running culture" mean to you?
"To me, running culture represents the new movement in the sport that is been evolving for the last 10 years. More and more people started running, and as a natural consequence, a culture emerged outside the traditional athletics clubs. It captures all aspect of active life; exercise, socializing, partying, music and fashion."
New running communities are popping around the world these years, why do you think this is happening?
"Running as a sport is perfectly fitted for the modern woman or man; super flexible. Going for a run requires no more than a decent pairs of running shoes and whatever minutes you can spare. Hence, there is really no excuse, but training still requires discipline, especially in bad weather. Having a crew means you feel a little more inclined to come for a run, since you have the possibility to combine getting exercise with seeing friends.
Do you have any specific core values for your NBRO Running crew?
"As few rules as possible, rewarding loyality, remembering to party, maintaining focus on both performance and friendship. We are known as a fast crew, and I am very proud of that, but I also want to stress that NBRO can be for runners on all levels."
A transition can be defined as a training program, where your mileage and speed are build to peak at race day. Have you experienced such a transition or do you prefer to run with the flow?
"I love building up to a race; preferably for 2-3 months. I find it easier to get through the daily grind with a goal in sight. And I LOVE the tapering period before a marathon."
One of my favorite authors, Haruki Murakami, wrote a book called: "What I talk about, when I talk about running". So let me ask you; what do you talk about, when you talk about running?
"Over the years, I have been extremely lucky to find training partners who came to be some of my closest friends. So when we go running, we basically get to hang out together. Hence, we talk about everything: the latest Vaporfly colorway, British soccer, last night's party, Centrowitzs's leave from Oregon Project, food, beers and the new DOXA collection." Collection 2019 Sale 70% Off Title for image