LOOKBOOK - KULLEN
SS22 - 100 HUNDRED MILES
100 Hundred Miles - DOXA
Arthur Lydiard was a ground-breaking running coach from New Zealand. He believed in a training philosophy, where a high base volume of kilometers combined with periodization of different training types were the key elements in the world beating succes of the athletes he coached. 
Motivated and inspired for more running!
Thanks Arthur Lydiard.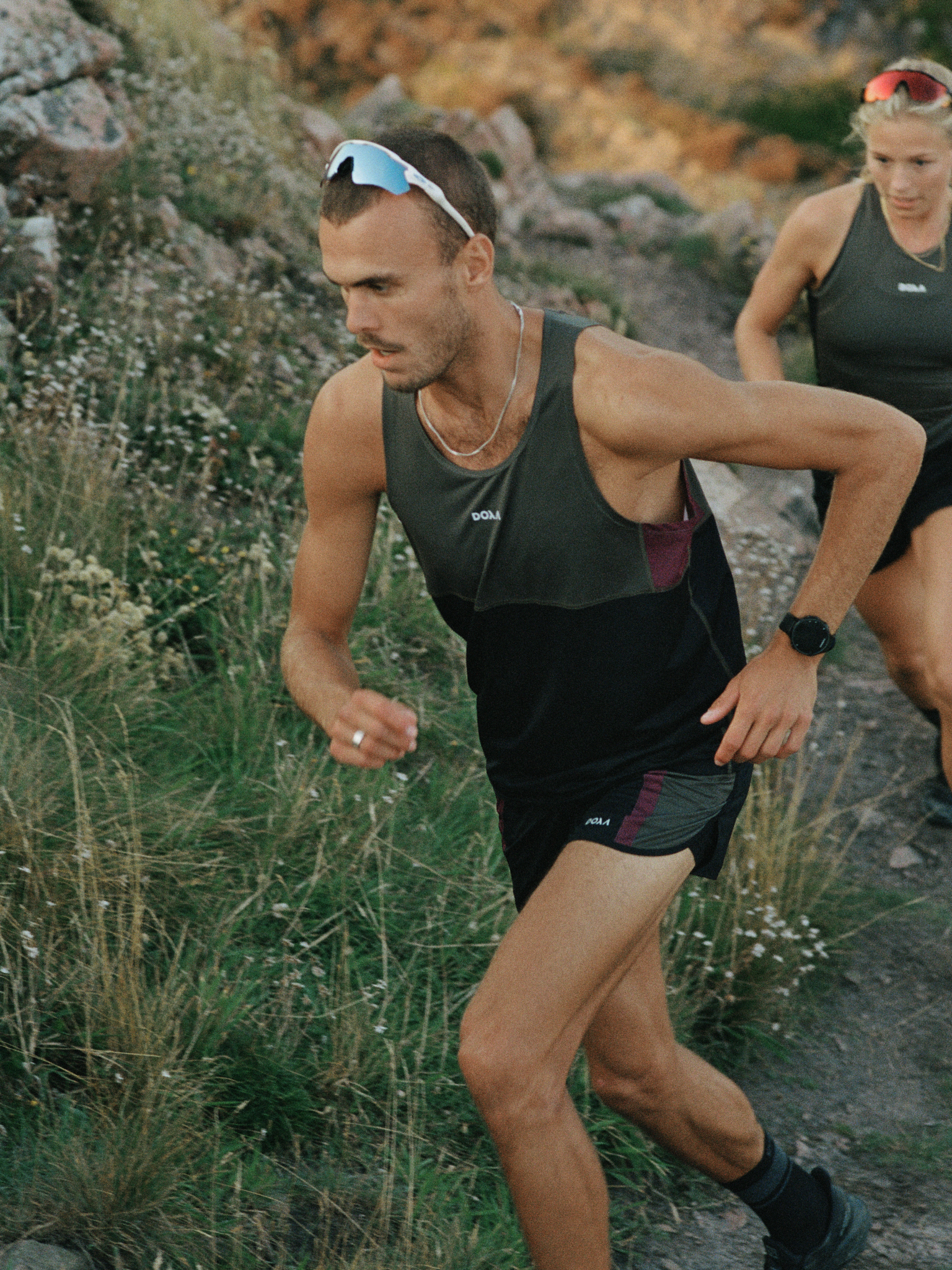 Thanks
Photographer: Simon Birk.
Runners: Victoria Rosberg and Rasmus Parelius.